CricBaba Support
Our technical support service is constantly trying for Cric Baba bookmaker users. We try to solve all questions and complaints quickly and accurately. Our support team responds 24/7. We try to please every user.
How To Contact Cric Baba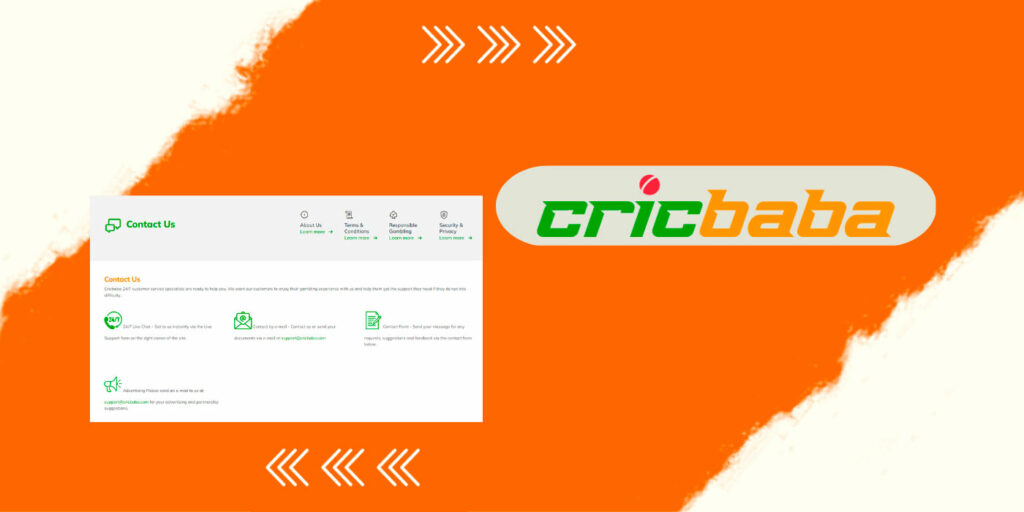 Our technical support is divided into several departments. Each department is responsible for specific complaints and solves specific problems. Now let's look at each department.
| | |
| --- | --- |
| General queries | This department is responsible for general matters that cannot be attributed to any other department. This is LiveChat or the main Cric Baba mail. In this department, we try to answer at any time and high h speed. |
| Security department | The security department is responsible for personal data and, confidentiality. If you believe that your personal information has been shared somewhere or that your privacy policy has been violated, you should write to us in the security department. We care about you, and we want you to feel trusted. |
| Public relations and advertising | In this section, we answer questions about registration, indication, and policy conditions. It's very common for our users to have questions about registration and indication. We try to answer all of these questions as correctly as possible and explain everything as simply as possible.This department is also for your feedback, to which you will receive a timely response. |
| Partnership queries (online) | We do not ignore users and partners. If you are interested in cooperation with our betting company, this department is for you. Suggestions are also suitable for this department. |
| Phone | Like all betting companies, we have a phone number for communication with technical support. The phone number allows access to social networks such as cricbaba telegram or cricbaba Twitter. But you always have the right to call from your cell phone, too. This will solve all problems quickly and on the spot. The phone number is at the very bottom of the website, in the "support" section. |
How To Complain About Cric Baba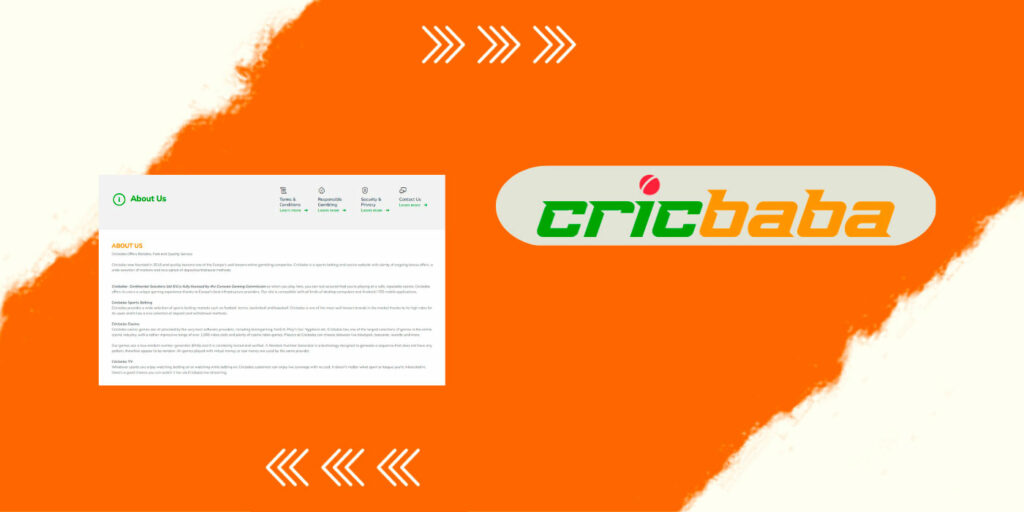 To complain, we always ask to be precise with the problem. Only if you describe your complaint clearly and concisely enough will we be able to respond as quickly and accurately as possible. Before you describe your problem, you need to write us your personal information: first name and last name. If, however, we doubt your complaint, we will ask you to confirm your identity, for your protection. But it will not affect the answer.
How Quickly Does Support Respond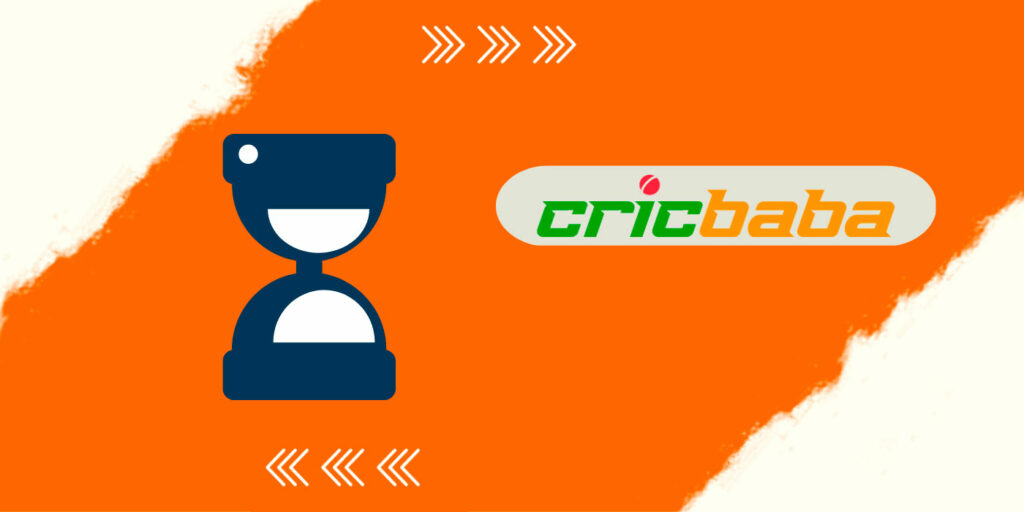 Our technical support is sometimes very crowded and we often don't have time to answer your questions. On average, it takes us up to 48 hours to respond. Of course, we try to answer almost immediately, but because of the large number of questions we receive, we cannot give a quick answer.
FAQ
What Is The Best Way For Me To Start A Complaint Letter?

Any letter to technical support. Should start with your personal information. After that, it is necessary to express your problem as accurately and correctly as possible. After that, you will only have to wait for an answer.

What's The Best Way To Contact Technical Support?

It all depends on your question. But if the question is general, you can go to Live Chat. The answer will come quickly.

How Long You Should Wait For The Answer

Technical support of the Cric Baba bookmaker company works fast. The answer does not make you wait long. The next day should already come to the answer.